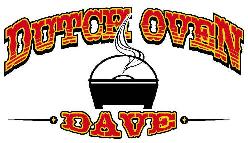 ---
Once again I found myself doing training for the Women in the Outdoors. This time in Rhode Island. It was a great day and the class was very enthusiastic.
I have had a wonderful time this summer doing this training and have received several messages concerning the purchase of Dutch Ovens and cooking in them from the participants.
I am looking forward to next summer with this group.
---